Streamline Operations with Fully Integrated Health Systems
SunLink Healthcare Technology's interoperability service connects disparate healthcare software allowing you to automatically share data between vendors, hospitals, clinics, and other healthcare organizations.
Our interoperability and data integration service simplifies the way your health network interacts with critical data such as:
Admissions and discharge information
Demographic information
Medication information
Lab results
Radiology results
The immediate, reliable sharing of patient data improves continuity of care and provides healthcare organizations with centralized access to critical information.
Contact Our Experienced Healthcare Data Integration Team!
Call 770-933-7011.
Benefits of HIPAA-Compliant Data Integration
For Clinicians
Technological implementation should vastly improve the ability to access patient care and create advancements in efficiency. Total interoperability empowers clinic staff to offer faster, more precise care to patients. The immediate access to shared patient information simplifies administrative work for clinical staff and ensures data is securely stored according to HIPAA regulations.
Benefits include:
Real-time communications between clinics, vendors, and healthcare organizations
Seamless integration of Electronic Health Records (EHR)/Electronic Medical Records (EMR) data from different providers
Elimination of redundant testing
Reduction in medication and medical treatment errors
Improved patient outcomes
For Leadership
It can be challenging for hospitals and other healthcare organizations to connect with dozens of individual clinics and public health agencies. SunLink Healthcare Technology addresses the complex interoperability challenges facing hospitals by securely connecting various healthcare communities across the state to each other.
Benefits include:
Access to analytical decision-making tools to improve care strategies
Connection to secure technical infrastructure to leverage state and federal funding
Reduction in patient readmissions
Reduction in overall medical costs
Connecting HealtHIE Georgia
SunLink Healthcare Technology manages the technological exchange of patient records through HealtHIE Georgia and Georgia Health Information Network (GaHIN), connecting new organizations to HIE and empowering providers to improve patient care. SunLink Healthcare Technology is proud to manage the exchange of Protected Health Information (PHI) to support a higher quality of patient care.
You can learn more about our HealtHIE Georgia management here.
Why Choose SunLink Healthcare Technology for Data Integration?
SunLink Healthcare Technology exclusively serves the IT needs of the healthcare industry, and we know that a model approach does not always fit every organization's IT needs. We customize our interoperability service to meet your needs and help you deliver excellent care. Our team can help you negotiate with vendors and guide you through the entire data integration process to take your technology to the next level, including connecting to Health Information Network (HIE). As a dedicated healthcare IT company, we are well-versed in HIPAA regulations and data sharing requirements, and our tools can improve data security and service efficiency.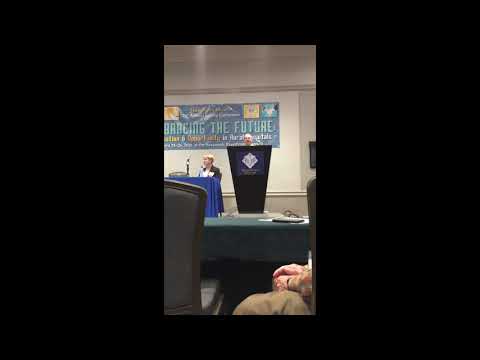 Neal Miller Presents HealtHIE Interoperability
Information on Healthcare interoperability and how it impacts your organization.